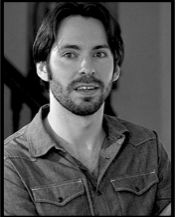 MARTIN STARR ("Sam") - Martin is best known for his roles in cult classic TV series, such as FREAKS AND GEEKS, PARTY DOWN and VERONICA MARS. Film roles include THIS IS THE END, ADVENTURELAND, KNOCKED UP, SUPERBAD, WALKHARD, INCREDIBLE HULK and TRUTH ABOUT LYING. Martin can currently be seen as a series regular on the Mike Judge HBO show, SILICON VALLEY, and the Adult Swim series NTSF:SD:SUV. Recent film credits include his starring role in A GOOD OLD FASHION ORGY and his lead roles in Sundance darlings SAVE THE DATE and LAWLESS.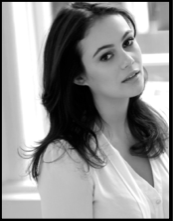 DINA SHIHABI ("Amira") - Prior to AMIRA & SAM, Dina played a supporting role the independent feature Cigarette Soup. She also starred in the short film, Ben, which premiered at Tropfest New York. A trained hip-hop and jazz dancer, she has appeared in a SATURDAY NIGHT LIVE Digital Short featuring Emma Stone and THE DAILY SHOW WITH JON STEWART. A native of Dubai, she is currently in her third and last year of NYU's prestigious MFA graduate acting program.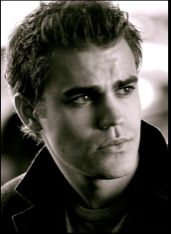 PAUL WESLEY ("Charlie") - In addition to starring in the hit television drama Vampire Diaries and performing in AMIRA & SAM, Paul Wesley recently produced and co-starred in the soon to be released adaptation of Curfew, which won the Academy Award for Best Live Action Short Film in 2012. Wesley's film credits include The Baytown Disco opposite Billy Bob Thornton, Peaceful Warrior, opposite Nick Nolte, and Agnieszka Holland's HBO film Shot in the Heart, among others.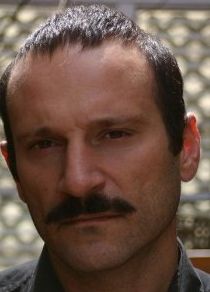 LAITH NAKLI ("Bassam") - A native of Devon, England, Laith is an actor and producer, known for The Visitor (2007), Happythankyoumoreplease (2010) and Arranged (2007).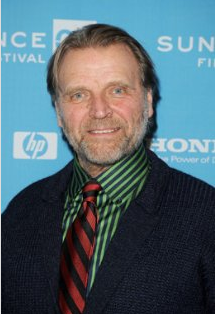 DAVID RASCHE ("Jack") - Jack is an actor, known for Burn After Reading (2008), Men in Black 3 (2012) and Sledge Hammer! (1986). A member of Chicago's Second City in the 70s, he replaced John Belushi when Belushi took off to do SNL. David is also known for his Clint Eastwood 'Dirty Harry' take-off on TV's "Sledge Hammer!" in the late 1980s.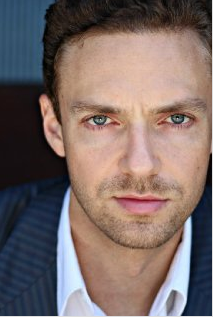 ROSS MARQUAND ("Greg") - His feature film debut, "Woodshop," placed him opposite cult actors Jesse Ventura and Mitch Pileggi. Marquand's breakout performance in "A Lonely Place for Dying" found him performing with Academy-Award nominee James Cromwell and Michael Wincott. Ross has worked alongside Oscar-nominees Bruce Davison and Sally Kirkland.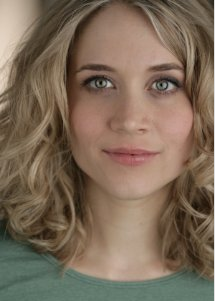 TAYLOR WILCOX ("Claire") - Taylor Wilcox is an actress and writer, known for Writing Date (2013), Squirrel & Donkey Show (2013). Awarded the Michael Tuch Foundation for Emerging Artists Fellowship at the classical theatre company, Jean Cocteau Repertory in NYC. Where Taylor made her off-Broadway debut and became a company member later that year. She came to Los Angeles for the premiere production of "Bloody Bloody Andrew Jackson" at the Center Theatre Group.